< News
01 Jul 2021
Introducing the Suzuki Parent Promise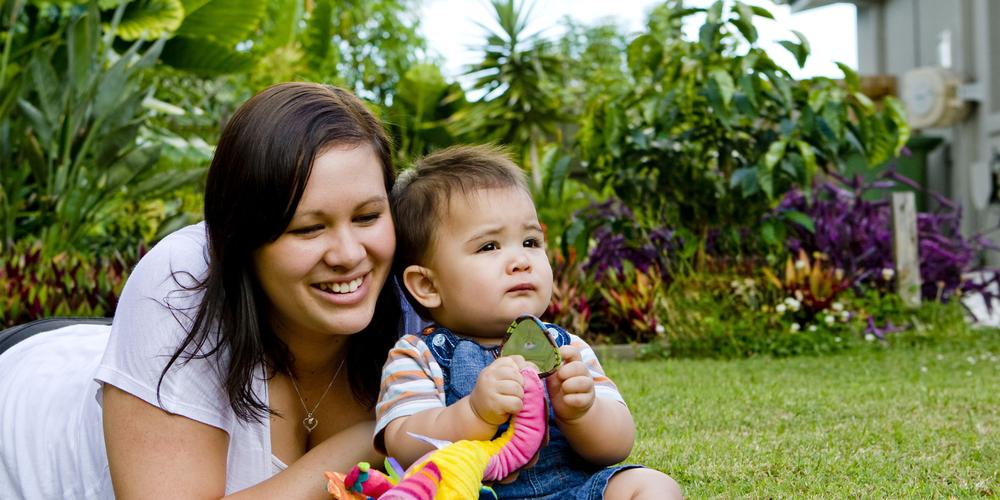 When you have a baby, suddenly safety seems so much more important. You realise how vulnerable and precious your cargo is and it changes everything – the way you drive, what you drive and how your little one is protected.
The Suzuki Parent Promise starts with affordable, reliable and safe cars. Every new Suzuki is packed full of the latest safety technology so you can be rest-assured you and your family are in good hands. And now, taking that promise a step further, Suzuki has a very special offer for parents.
OUR GIFT TO YOU
For your piece of mind, and your child's protection, Suzuki is offering a FREE child safety car seat with the purchase of any of our new cars. The Safety 1st Jive Lite ISOFIX* 2-in-1 convertible seats are recommended by Whānau Āwhina Plunket and are valued at $299. This is part of our ongoing commitment to keeping Kiwi children safe around vehicles, and in the community.
*For more details, ask your Suzuki dealer, or see the
Car Owner's
section of our website The Safety 1st Jive Lite convertible car seat gives you two seats in one. It keeps your child safe, from 2.3 to 29 kg. Your baby can comfortably ride rear-facing up to 18 kg (recommended) and when the time comes, your 'big kid' can ride forward-facing up to 29 kg. With ISOFIX fittings it quickly and securely clicks into place, in all Suzuki small cars and SUVs.