We protect what we love
Whether or not it's your first child, the moment you buckle them in and start to drive, everything feels different. The safety of your precious cargo is paramount, and this comes down to how you drive, what you drive, and what they're seated in. Affordable, reliable and safe cars. That's the Suzuki Parent Promise.
Our gift to you
For your peace of mind, and their protection, we will supply a Whānau Āwhina Plunket recommended ISOFIX* 2-in-1 convertible car seat valued at $299 for FREE, when you purchase a new Suzuki car. It's part of our ongoing commitment to keeping our children safe around vehicles, and in the community.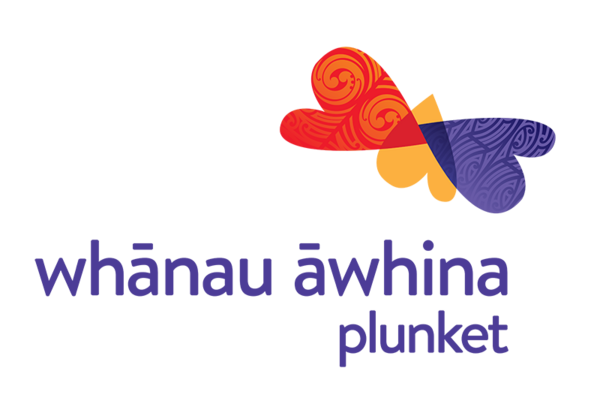 SUZUKI PARENT PROMISE OFFER
The Safety 1st Jive Lite convertible car seat gives you two seats in one. It keeps your child safe, from 2.3 to 29 kg. Your baby can comfortably ride rear-facing up to 18 kg (recommended) and when the time comes, your "big kid" can ride forward-facing up to 29 kg. This car seat is ISOFIX equipped so that it quickly and securely clicks into place, in all our small cars and SUVs.
SAFETY 1ST JIVE LITE FEATURES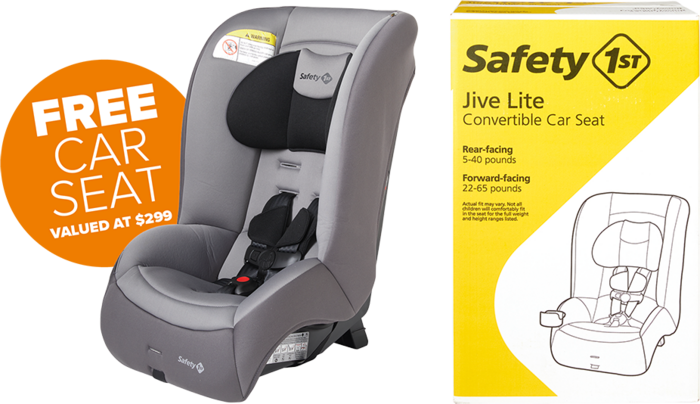 Rear-facing 2.3-18 kg
Forward-facing 10.1-29 kg
Side impact protection
ISOFIX LATCH equipped
5-point harness with easy up-front adjustment
1 removable dishwasher-safe cup holder
Removable head pillow and harness pads
Machine washable and dryer safe fabrics
Extra soft and plush textured fabrics
CHILD RESTRAINT REQUIREMENTS
Under New Zealand law, all children under seven years or until they are 148cm tall must use a child restraint (also called a car seat) that's appropriate for their age, size, and development. They can only travel in a vehicle if you can put them in an approved child restraint. The driver is responsible for making sure any child under seven years old is properly restrained.
Sadly, every year many children are injured, or die, as a result of a car accident. An appropriate car seat is the best protection your child has while travelling in a vehicle.
Read more car seat advice from Plunket.
Offer terms and conditions
One car seat per new Suzuki vehicle sold to a Plunket customer or expecting new parent.

This model car seat could be subject to change based on stock availability, however an alternative of the same quality would be offered should this model no longer be available.
If you purchase a vehicle and do not wish to use the car seat, we can donate it on your behalf to your nearest Plunket centre. Please advise the Suzuki dealership at the time of purchase.

*Refer to the car seat manual for the use of the ISOFIX anchors.