Leaders in compact SUVs
It shouldn't come as a surprise that Suzuki invented the compact SUV. Our long history of innovative small car design combined with over 40 years of 4WD experience helped identify the need for vehicles as comfortable in the urban jungle as the sandy beach trail.
Now the category is one of the most popular in the automotive market. But there still isn't anyone who can beat our experience when it comes to designing and building compact SUVs that people love and for the fourth year Suzuki have been rated number 1 in the Canstar Blue Customer Satisfaction Survey.
Suzuki remain at the forefront of their development, constantly pushing materials, technology, design and engineering. The result is a range of compact SUVs that deliver comfort and style, performance and practicality, safety and fun – all the positives of an SUV, without the compromise.
Click here to find out why an SUV is right for you and enjoy choosing from our Suzuki range.
*Suzuki vehicles do not use Takata airbags and are not affected by the current recall.*
It's easy to get into a new Suzuki with
No deposit finance & 3 year service plan!
Save hundreds with
Suzuki's 3 year service plan
Also available with our no deposit, 3.9% p.a finance!
Loaded with accessories
SAFARI SUV LIMITED EDITION
Get off the grid and into the action with no deposit, 3.9% p.a finance across the Jimny, Grand Vitara and Vitara SAFARI range.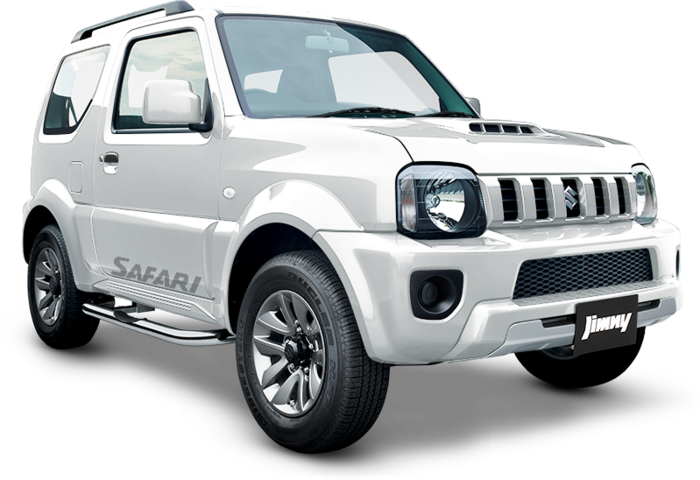 Limited edition Vitara Safari
Free Safari pack on all 2WD Auto models!
Plus drive away today with no deposit finance & our 3 year service plan!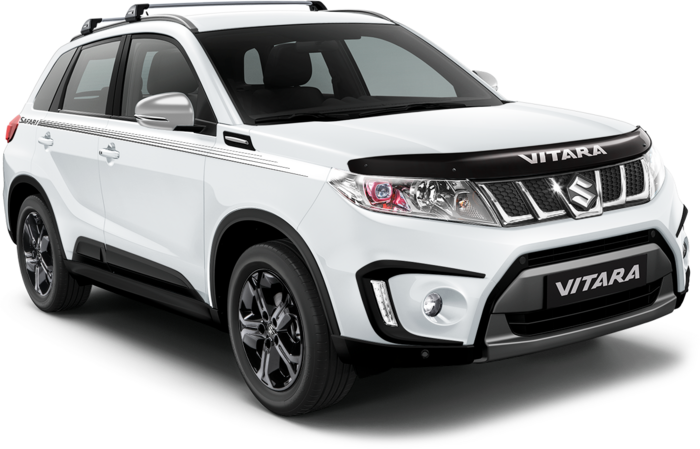 Save $2000 off S-Cross Prestige
Plus drive away today with no deposit, 3.9% p.a finance on all S-Cross models.
It's Real Value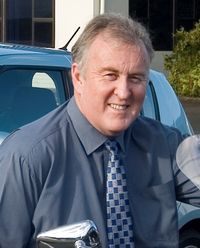 We are committed to making new car ownership a real possibility for all New Zealanders and giving our customers the best quality, value and service with every new car purchase. Our Real Value price includes a 5 year Warranty and Roadside Assist package for total peace of mind. So, see your Suzuki dealer today to find out just how easy and enjoyable new car ownership can be."
Tom Peck, CEO, Suzuki New Zealand