Swift
It's the Swift you love taken to the next level. Yet again new Swift raises the safety, ups the style and maximises pure driving enjoyment. Combining dynamic performance and outstanding fuel efficiency, with advanced driver assistance technology and a light, airy cabin, you're free to navigate your life with ease. So amp up the fun – Swift is here!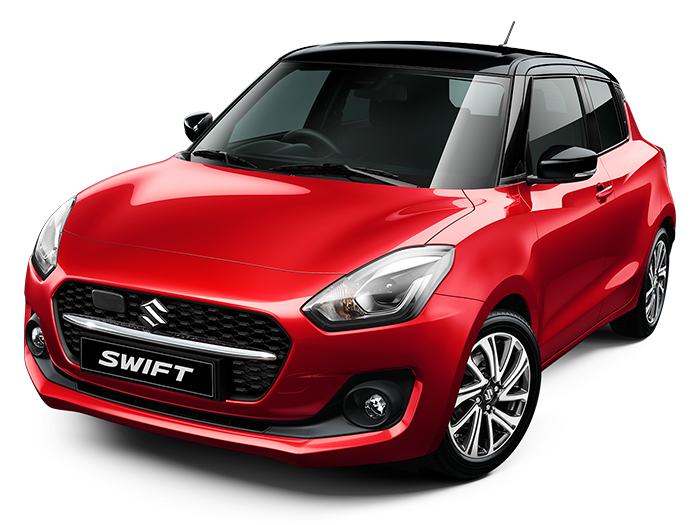 Swift Sport
In a league of its own, the new Swift Sport takes its legendary status to even greater heights. With advanced turbocharged performance, outstanding torque, sharp handling, and a lightweight body, the Swift Sport is designed to thrill. This `hot hatch' has the latest safety technology, effortless power, and ruthless efficiency, making it a masterpiece of motion.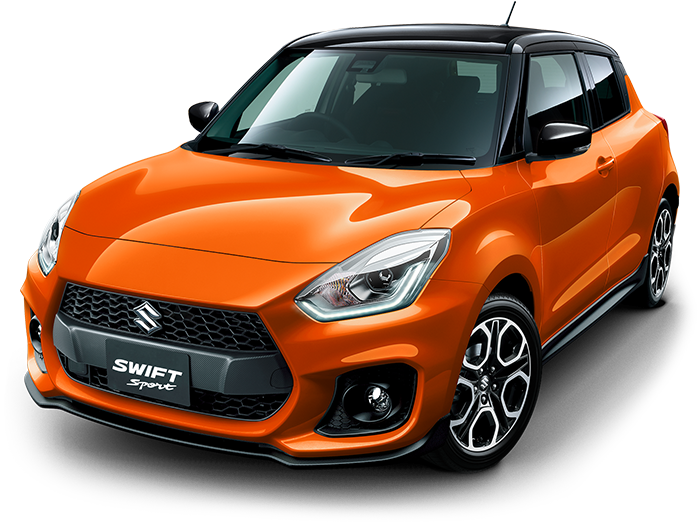 Baleno
Go places in a touch of luxury with the elegant and dynamic Baleno. Combining style, space, economy and performance in one complete package, the new Baleno hatchback is equipped with all the latest mod-cons and safety features – for a whole lot less than you would expect.