< News
30 Aug 2019
Suzuki Assist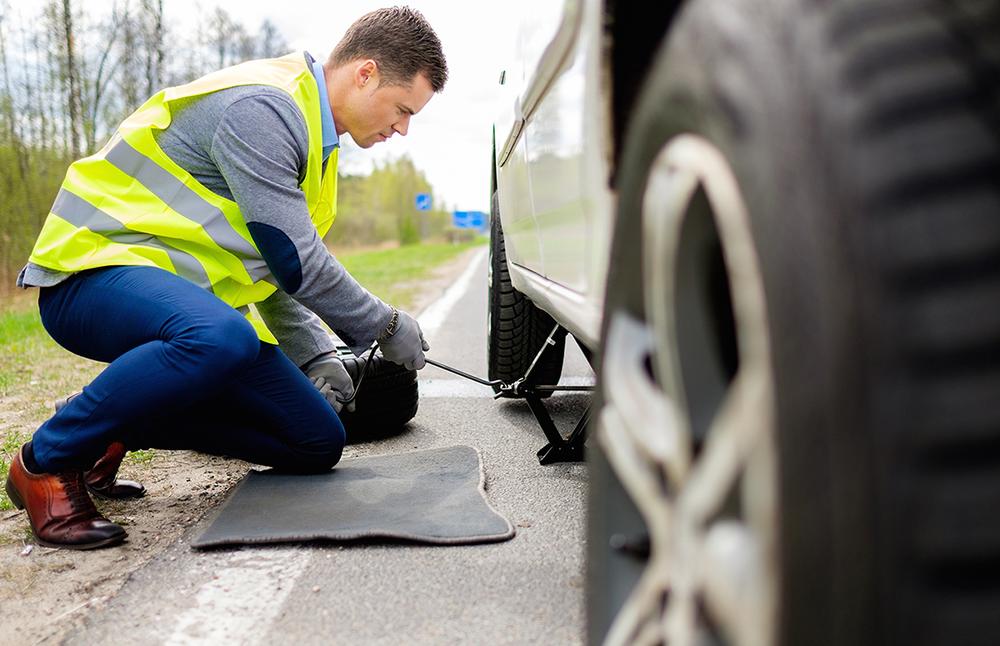 Suzuki Roadside Assist is another reason you'll enjoy owning and driving a new Suzuki. It's one of New Zealand's most comprehensive programmes, covering your new Suzuki for 5 years from the day you first buy it – no matter how many kilometres you drive.
Run out of fuel or lost your car key? Sometimes the unexpected happens and you find yourself stuck on the side of the road. Rest assured you and your Suzuki are in good hands. Just dial the toll-free number printed on your windscreen sticker 0800 929 394 or use the Suzuki Assist app and Suzuki Assist will help manage the situation as quickly and calmly as possible.
Administered by the AA (New Zealand Automobile Association), Suzuki Assist is available 24/7, 365 days a year, providing access to a nationwide network of reliable and experienced service contractors. In most cases, they'll fix the problem roadside so you can get back on the move. If the problem can't be fixed there and then, they'll provide expert advice and support to get you back on the road as quickly as possible. For more information on Suzuki Assist go to www.suzuki.co.nz
Here are a couple of tips to keep you and your passengers safe in the event of a breakdown:
1. Keep calm, park to the left as far as possible and turn on your hazard lights.
2. If it is safe to remain in the vehicle, keep your seatbelts fastened.
3. If it is safer to leave the vehicle, exit via the side away from traffic, and find a safe area away from the road.
4. If it is a life threatening emergency call 111.
5. Call Suzuki Assist on 0800 929 394 or use the Suzuki Assist app and wait for the Suzuki Assist service contractor to arrive.
GET THE APP
The Suzuki Assist app finds your location automatically using your phone's GPS.
It helps you tell the operators what assistance you need easily and quickly. There's also a torch button, a dealer network map, and a link to the Suzuki Assist website. Download it now from Google Play or the App Store so it's ready when you need it.