< News
13 Mar 2021
Driving away on your terms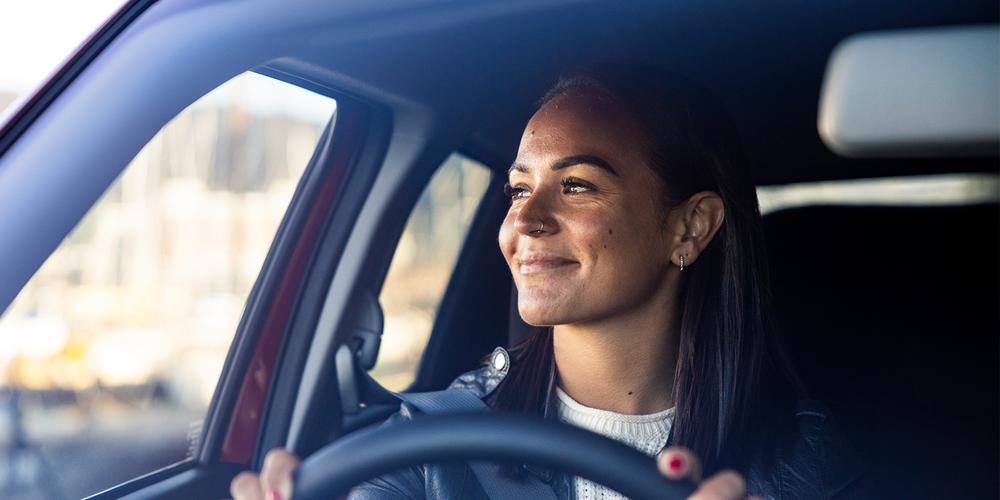 Suzuki Future Value offers hassle-free finance plus the option of renewing, retaining or returning your Suzuki at a future date.
Buying a new car is a big decision, and with Suzuki Future Value you can be confident you're making a choice that will suit you both now and in the future. It offers finance with the certainty of low, fixed repayments, as well as the choice of what to do with your car at the end of your agreed term. It's the smart, flexible way to drive the Suzuki that's perfect for you – even if your lifestyle changes.
Suzuki Future Value is different from a typical finance contract because you know up-front how much your vehicle will be worth at the end of the term. Then you'll have the freedom to select a smart option to suit you:
RENEW – trade-in and use the previously agreed value of your old Suzuki to buy a brand new one!
RETAIN – can't bear to part with your beloved Suzuki? At the end of your agreed term you can take out a new finance agreement or pay the outstanding balance to buy it outright.
RETURN – Suzuki are so confident in our vehicles we're only too happy to take them back. As long as you've made your regular payments, the car is in good condition (meeting the 'Fair Wear and Tear' guidelines) and is within the agreed km allowance, you won't need to pay the final amount owing, just a small return fee.
With any financial commitment, it's a good idea to get independent financial advice before you sign any loan documents.
HERE'S HOW IT WORKS
1. Choose the Suzuki you want. This is the fun part – do you want a nifty, efficient car for around town? An SUV with room to spare? A rugged off-roader? Or a sporty performer?
2. Decide on a deposit. You can go for no deposit, but if you put some money down (or trade-in your car) it can reduce your repayments.
3. Select the contract term. 36 months or 48 months. 4. Estimate your km. Choose from an allowance of 10,000, 15,000 or 20,000 km per year. Based on this info our team will work out the assured future value of your Suzuki and set regular payments. Simple!
Put Yourself in the Driver's Seat
Get in touch with your Suzuki dealer or visit us at suzuki.co.nz to find out more about Suzuki Future Value. It really is the easy way to drive new – and give yourself assurance for the future.