Leave your phone and your worries behind with the Suzuki SAFARI range. Designed with maximum adventure in mind each SAFARI model is equipped with a range of accessories to help you get off the grid… and into the action! Available now in limited numbers with no deposit finance. Click the model below for more info.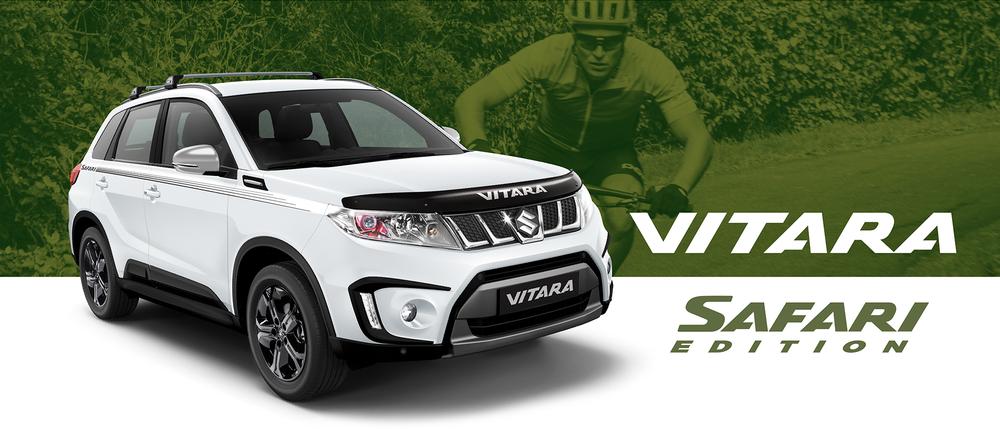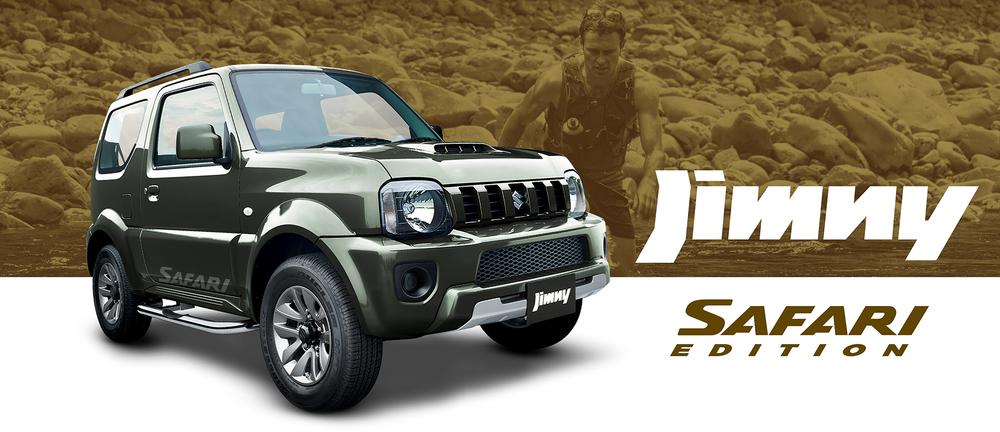 Easy finance available
We can make it easy to drive away in a new Safari Edition today - with no deposit and 3.9% finance. Prices start from just $94 per week. Plus get a 5 year warranty, roadside assist package, and that new car smell. Click here to see all the details.